Why can't I find some of my Google Business Profiles in dbaPlatform?
Our system automatically imports new locations every 24 hours, and new locations will be added to the Locations tab.
If you just gained access to a location and do not wish to wait 24 hours for it to be imported, you can import the location manually. Follow the below process to do so:
1. Navigate to https://agency.commandpad.io
2. Click "Settings"
3. Click "Linked Accounts"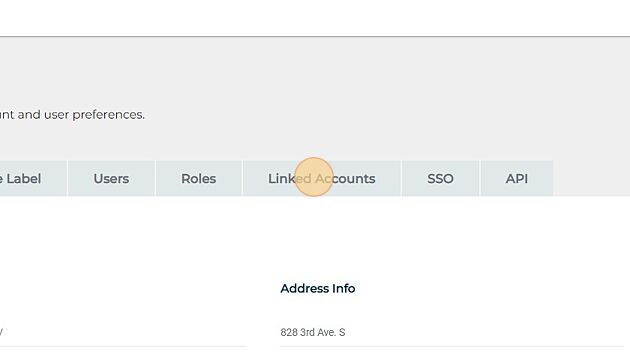 4. Click the Import button to the corresponding GBP account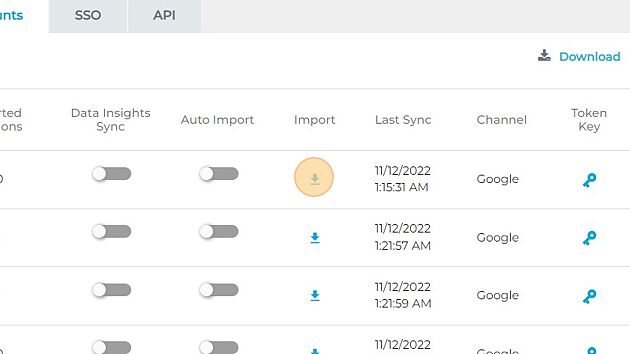 5. A list of not-yet-pulled-in profiles will populate - select the profiles you wish to pull into your dbaPlatform account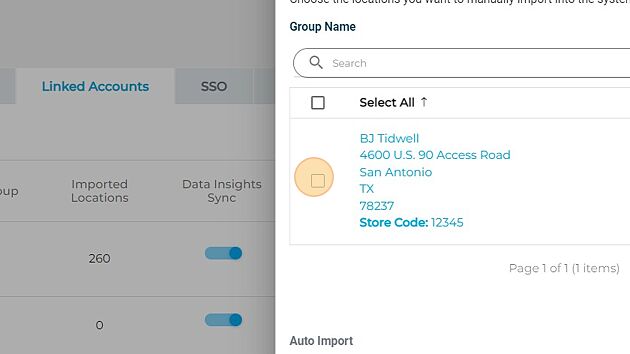 6. While you are here, ensure that the Auto Import toggle is on - this will ensure that all future profiles are automatically pulled into your dbaPlatform account every 24 hours.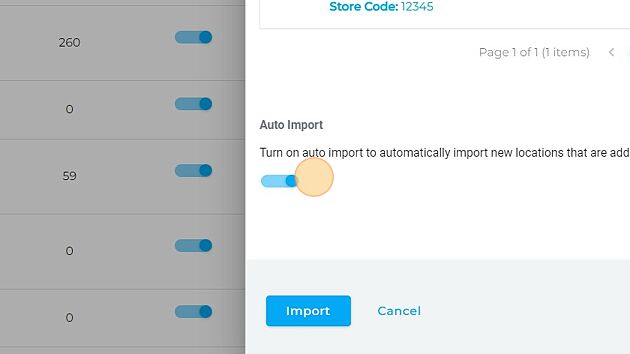 7. Click "Import" once you have selected the profiles you wish to import
8. Click "Ok" and the profiles will be instantly added to your dbaPlatform account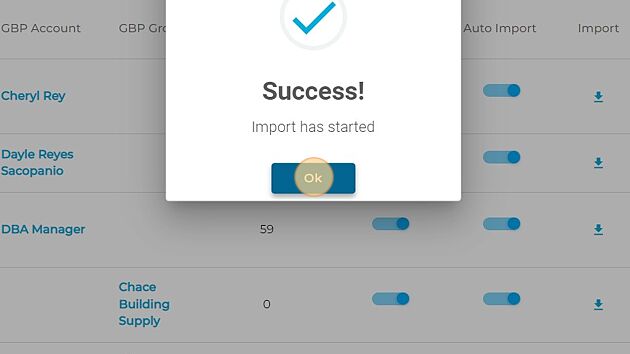 If you cannot find the location with this method, it may be archived - follow this article to find archived locations. If this does not work, log into the backend of your Google Business Profile and ensure that you have manager access to the location. If you do, please reach out to our support chat, so our team can assist with looking into this.