How do you give a user access to all dbaPlatform groups?
This article will review the process for editing a user's group permissions
1. Navigate to https://agency.commandpad.io
2. Click the Manage button for the corresponding user you wish to edit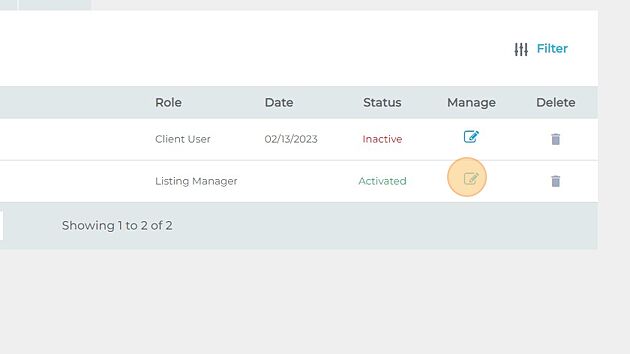 3. Click this box to give the user access to all current and future groups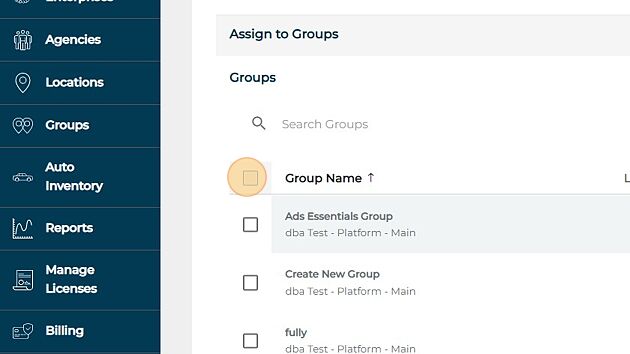 4. Click "Save"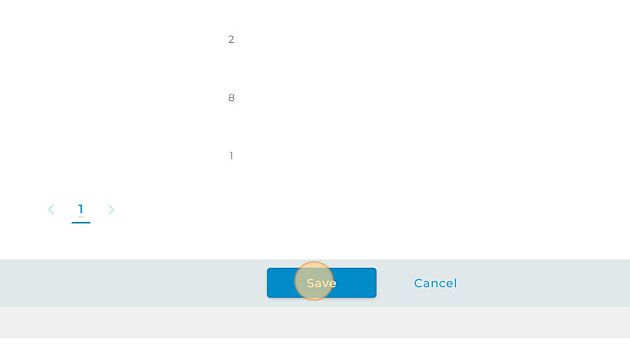 5. Click "Ok" and this user will now have access to all groups within your dbaPlatform account