Can I transfer licenses between my locations on dbaPlatform?
Packages and their affiliated tools are an annual subscription. However, the licenses can be transferred between client locations.
Simply deselect the package on the locations that no longer need them, and they will become "available" licenses. Once they become available, you can reactivate them for the new client.
1. To deactivate a tool license, navigate to https://agency.commandpad.io
2. Click "Manage Licenses"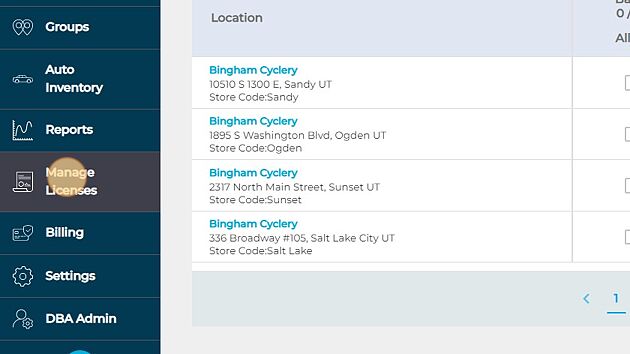 3. Deselect the box for the corresponding package and location you wish to deactivate.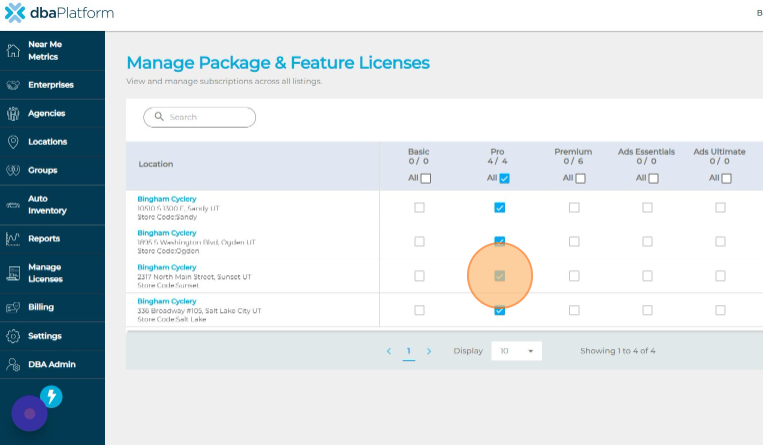 That package will now be available for you to activate on the new location.