1. Navigate to https://agency.commandpad.io
2. Click "Groups"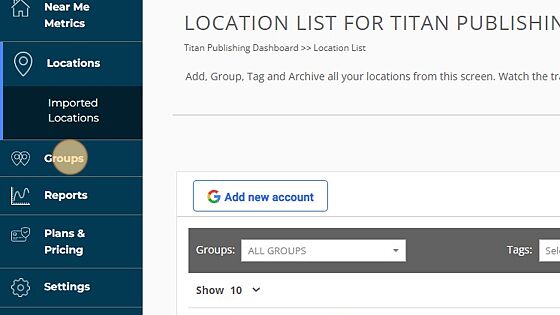 3. Enter the group in which you wish to turn on Review notifications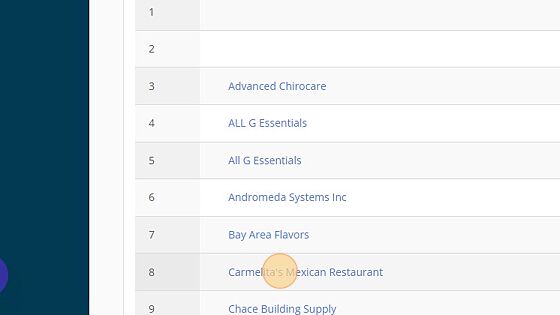 4. Click "Reviews"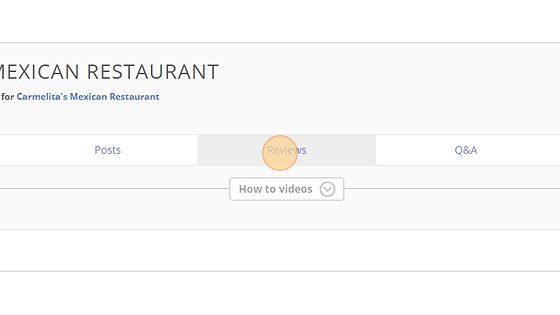 5. Click "Manage Notifications"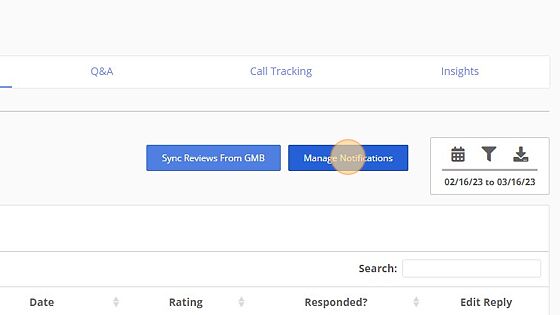 6. You will be prompted to enter an email, or you can manage an existing email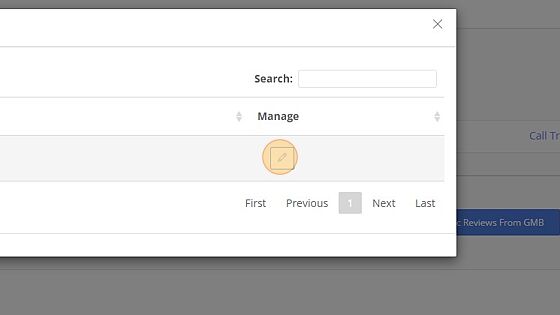 7. Ensure that the "Active" toggle is on for Review Notification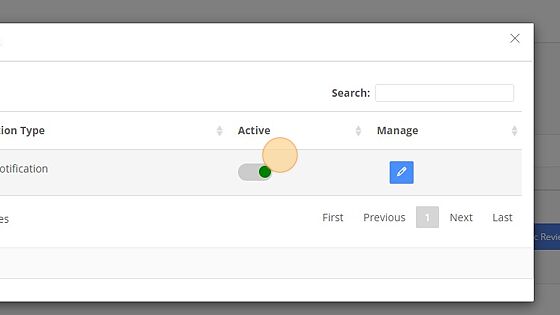 8. If you wish to customize your Review notifications, click here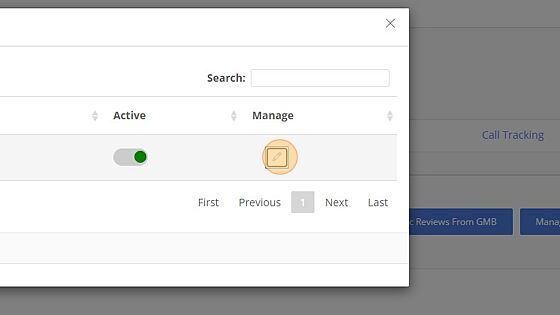 9. You can turn on Review notifications for all groups, or turn this toggle off to customize which groups/locations you'd like to receive notifications for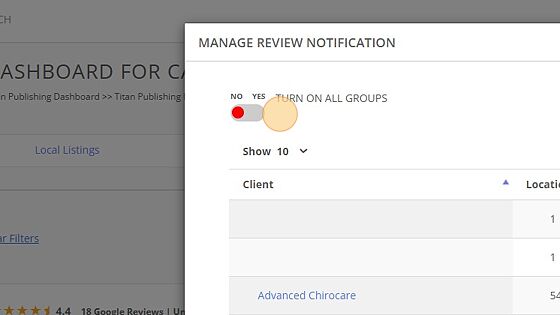 10. If you are customizing which groups to receive notifications for, enable the toggles under those specific groups
11. If you'd like to only receive notifications for specific locations within those groups, select the Manage button next to the desired group (after turning on the toggle for the group)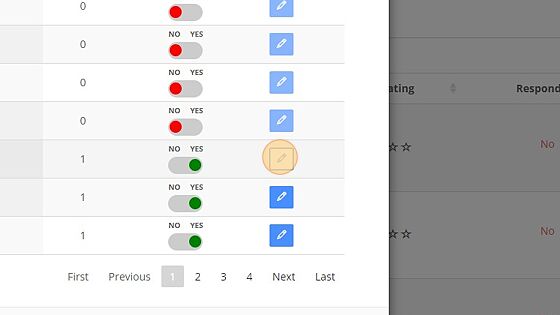 12. Select the locations you'd like to receive notifications for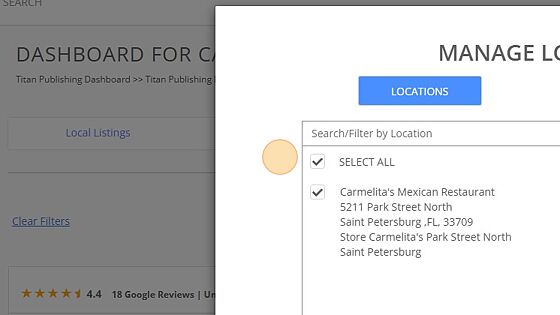 13. Click "Save" and your notifications settings will be accepted!