How to purchase packages? V1
This article reviews the process for purchasing new packages.
1. Navigate to https://agency.commandpad.io
2. Click "Plans & Pricing"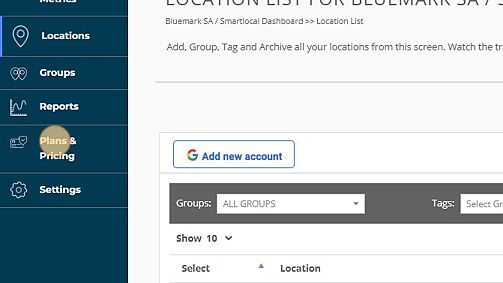 3. Click "BUY NOW" on the package level you wish to purchase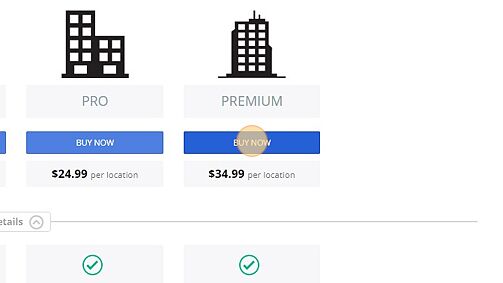 4. Select the number of required packages. There is a 10-location minimum if this is your first purchase.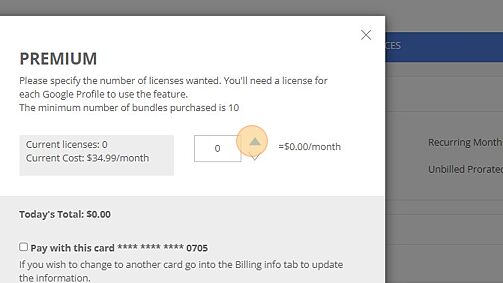 5. Click the "Pay with this card" option for the payment method you wish to utilize for this purchase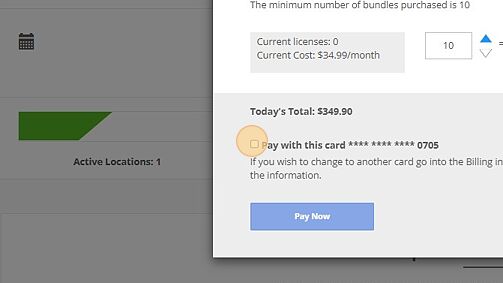 6. Click the "Pay Now" button and the packages will be ready for you to assign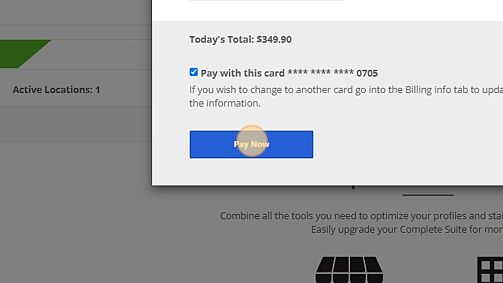 View this article to learn how to assign packages.