How do I archive locations? - Original
Archive locations quickly by navigating to your Locations tab.
This article will review the process for archiving profiles within dbaPlatform:
1. Navigate to https://agency.commandpad.io
2. Click "Locations"
3. Select the locations you wish to archive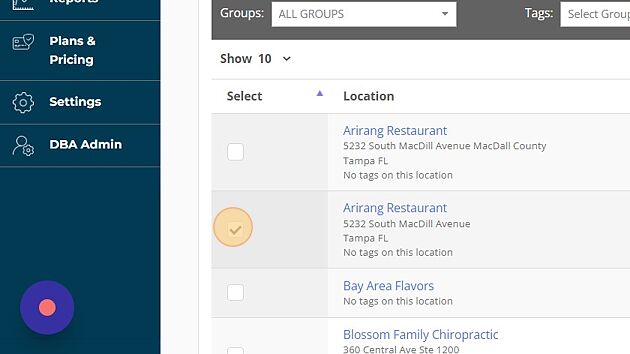 4. Click "Select Action"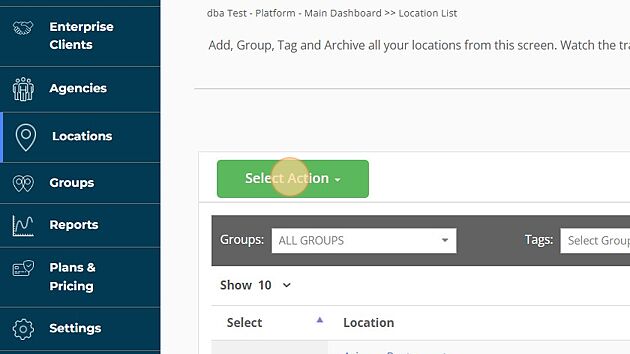 5. Click "Archive Locations"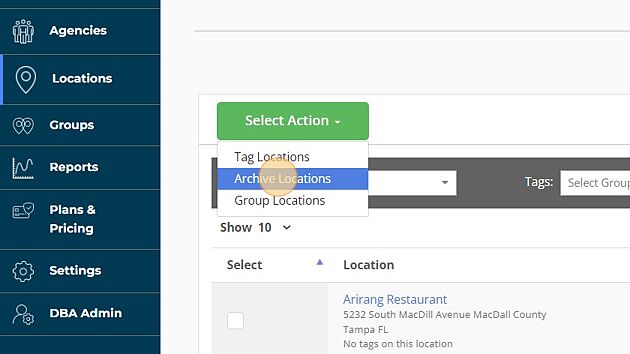 6. Click "Confirm"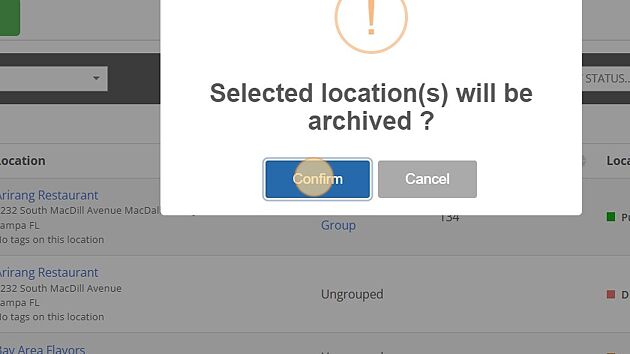 7. Click "OK" and these locations will have been archived!