The Google vehicle inventory program is incredibly simple to activate with our site scrape option
This article will review the process of activating the Vehicles for Sale program.
1. Navigate to https://agency.commandpad.io
2. Click "Groups"
3. Select the group in which the location you wish to activate resides - the location must be added to a group and attached to a Premium Package before it can be activated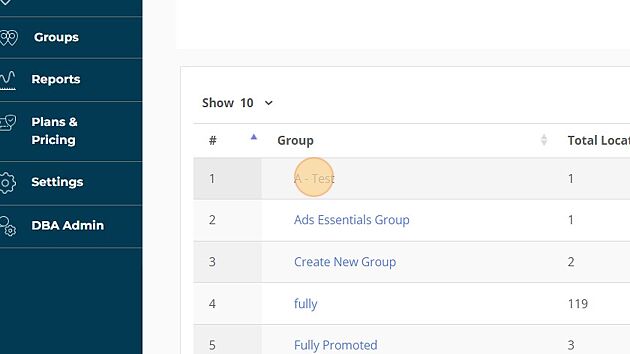 4. Click "Inventory & Services"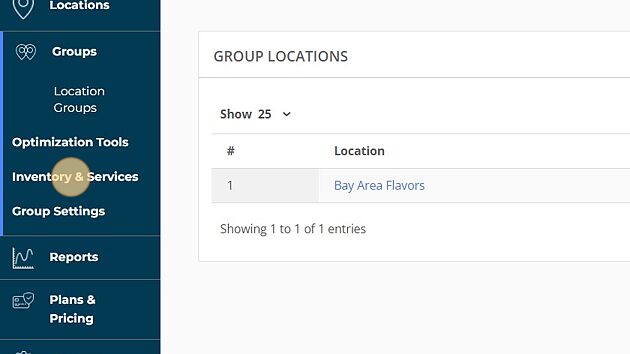 5. Click "Cars For Sale"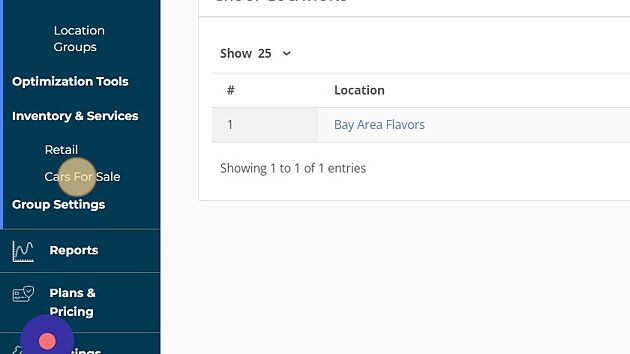 6. If this is the first location within the group to be activated, then you will be prompted to choose your data source. This article is reviewing how to activate a location via website scrape, but there is an FTP option as well. Select "Website Scrape" and "Save"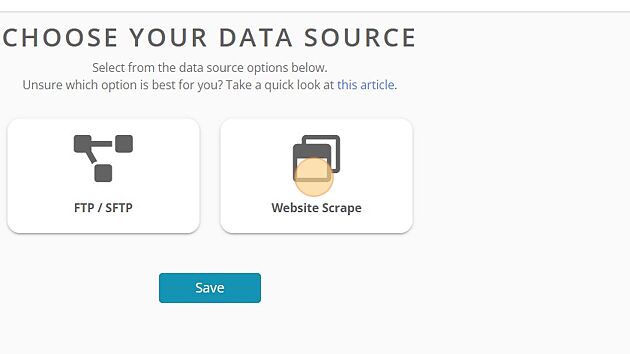 7. Click "Ok"
8. Click "Data Management"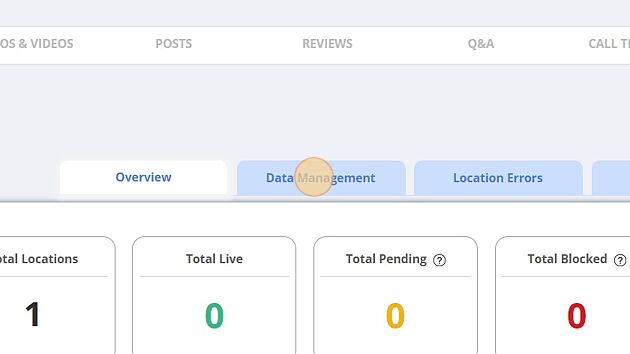 9. Check the box next to the location you wish to activate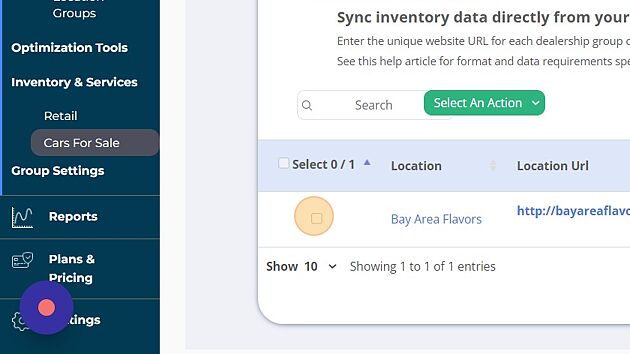 10. Click the "Select An Action" dropdown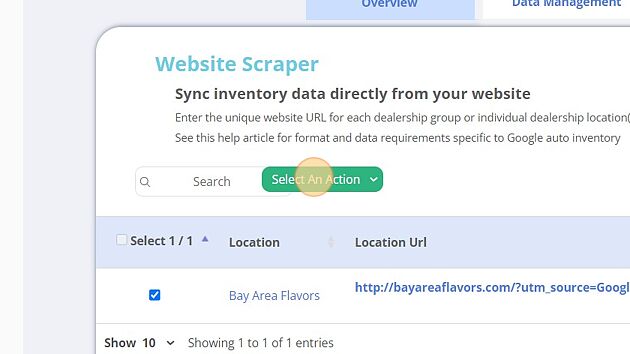 11. Click "Activate"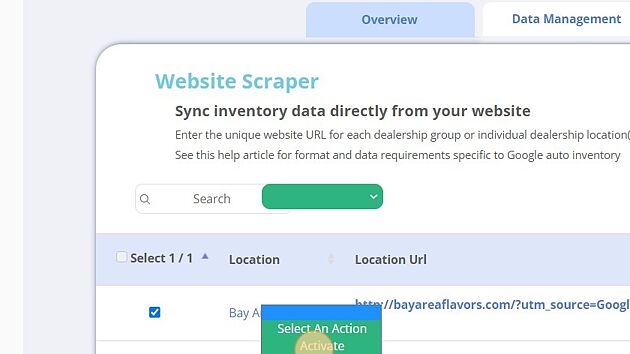 12. Click "Confirm" and the location will be live within 36 hours