Locations must be attached to a package before tools or services can be activated
This article will review how to attach packages to the Google Business Profiles within dbaPlatform. Packages must already be purchased before this process.
1. Navigate to https://agency.commandpad.io
2. Click "Plans & Pricing"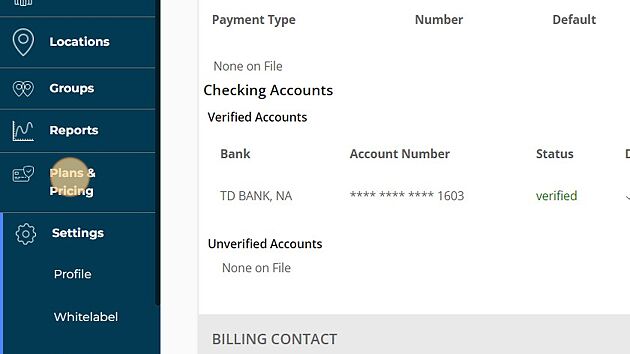 3. Click "LICENSE MANAGEMENT"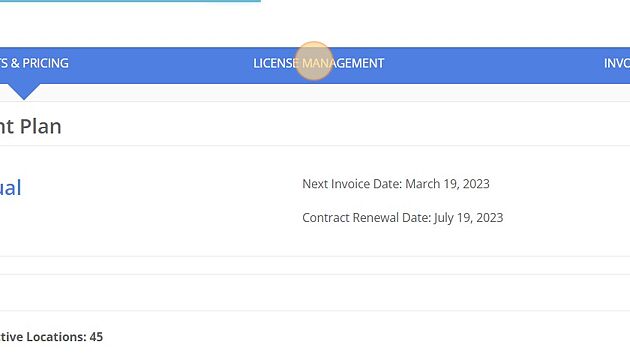 4. Select the group which has the location you wish to activate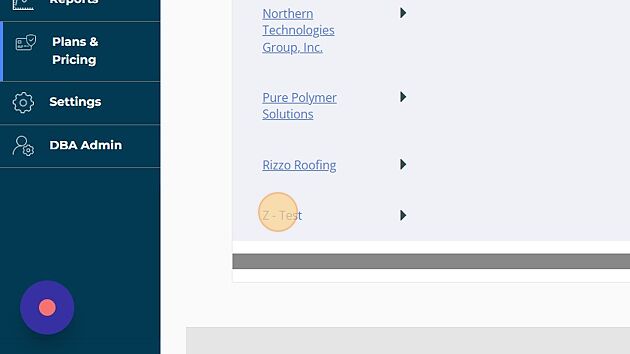 5. Select the box to the corresponding package/location you wish to activate, and the package and its associated tools/services will be attached.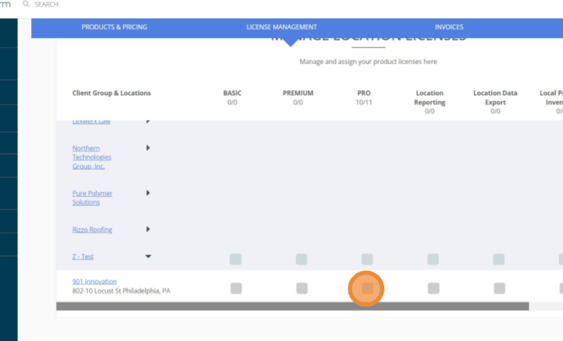 6. If you wish to detach a package from a location, simply deselect the corresponding box. Removing a location from a group with the package still attached will not remove the package - please remove all packages before ungrouping a location